Master of Information Technology Management
MASTER INFORMATION TECHNOLOGY MANAGEMENT FOR DISTANCE LEARNING AU MAROC
Lead the information technology teams of the future – combine technical knowledge with practical management skills, and become an in-demand digital management professional!
PARTNERSHIP :
IU International University of Applied Sciences Germany.
Master's degree:
Information Technology Management degree from IU International University of Applied Sciences Germany., ».
Start your online Master in Information and Technology Management
This unique study programme will give you all the tools necessary for becoming an information technology master. Learn how to be the contact person and leader of IT system instalment and development.
Help teams and companies adopt innovative digital business tools and operations, and combine strong information technology knowledge with wider business insights and people management skills. Unlike an IT master programme, this degree focuses on giving you the tools to mediate between bigger picture business planning and the more technical aspects of owning an IT infrastructure.
The Information Technology MA programme is offered as either a 120 ECTS degree, for students with a BA in Business Administration or Economics; or as a 60 ECTS degree, for students of all backgrounds who already have professional experience of working in IT.
Have you already completed a training course, studied at a university or gained work experience? At IU International University of Applied Sciences you have the opportunity to get your previous achievements recognised, completely free of charge. By doing so, you can save valuable time and reduce tuition fees.
IU International University is the largest private university in Germany with over 20 years of experience. With nearly 70,000 students, over 20 campuses, and more than 120 degree programs, IU offers undergraduate, master's, and MBA degrees with innovative and practice-oriented specializations.
Recognized and accredited by the German government, IU's courses are globally recognized and meet certified high-quality standards.
Accreditation, recognition, and memberships:
QS 5-star Rating
FIBAA - Excellence in Digital Education
German Council of Science and Humanities
ZFU - German National Agency for Distance Learning
World Education Services (WES) - Canada & U.S.
CHE University Ranking (2021/2022) - top ranks in 6 of 25 categories
European Quality Assurance Register for Higher Education (EQAR)
AACSB Educational Member
Business Graduates Association (BGA) Member
US Distance Learning Association (USDLA) Member
CAREERS
Your Information Technology Management career outlook
A career in information technology management offers you a wide range of job opportunities, the ability to join various industries, and attractive salaries and conditions. You'll have the option to build your career as, for example:
IT managers are at the heart of a company's digital infrastructure. They not only take after business IT operations, but also make sure they are in line with company goals and culture. As an IT manager, you'll have real power to transform or enhance business operations, by elevating the way information technology is utilised.
Interested in cyber security? As an IT security manager, you'll deal with it on a daily basis, by designing and overseeing a defence protocol for business data and assets. In this specialisation, you'll dig into a wide range of topics related to cyber protection, such as attack prevention or active penetration testing for exposing potential weak spots. It's an exciting role that is becoming increasingly vital in today's digital business world.
Take ownership of IT projects, and lead teams to a successful implementation of plans. As an IT project manager, your responsibility will be to not only coordinate tasks between team members and different company departments, but also navigate the different needs of developers, users and shareholders. Manage budgets, oversee project timelines and schedules and celebrate with your colleagues when products are launched according to plan..
Detailed program of Master Information Technology Management - 60 ECTS
Semester 1 :
IT Systems: Software
IT Systems: Hardware
Networks and Distributed Systems
IT Governance and Compliance
IT Service Management
Advanced Research Methods
Semester 2 :
IT Strategy
Elective A
Master Thesis
Detailed program of Master Information Technology Management - 120 ECTS
IU international university of applied sciences Germany in pictures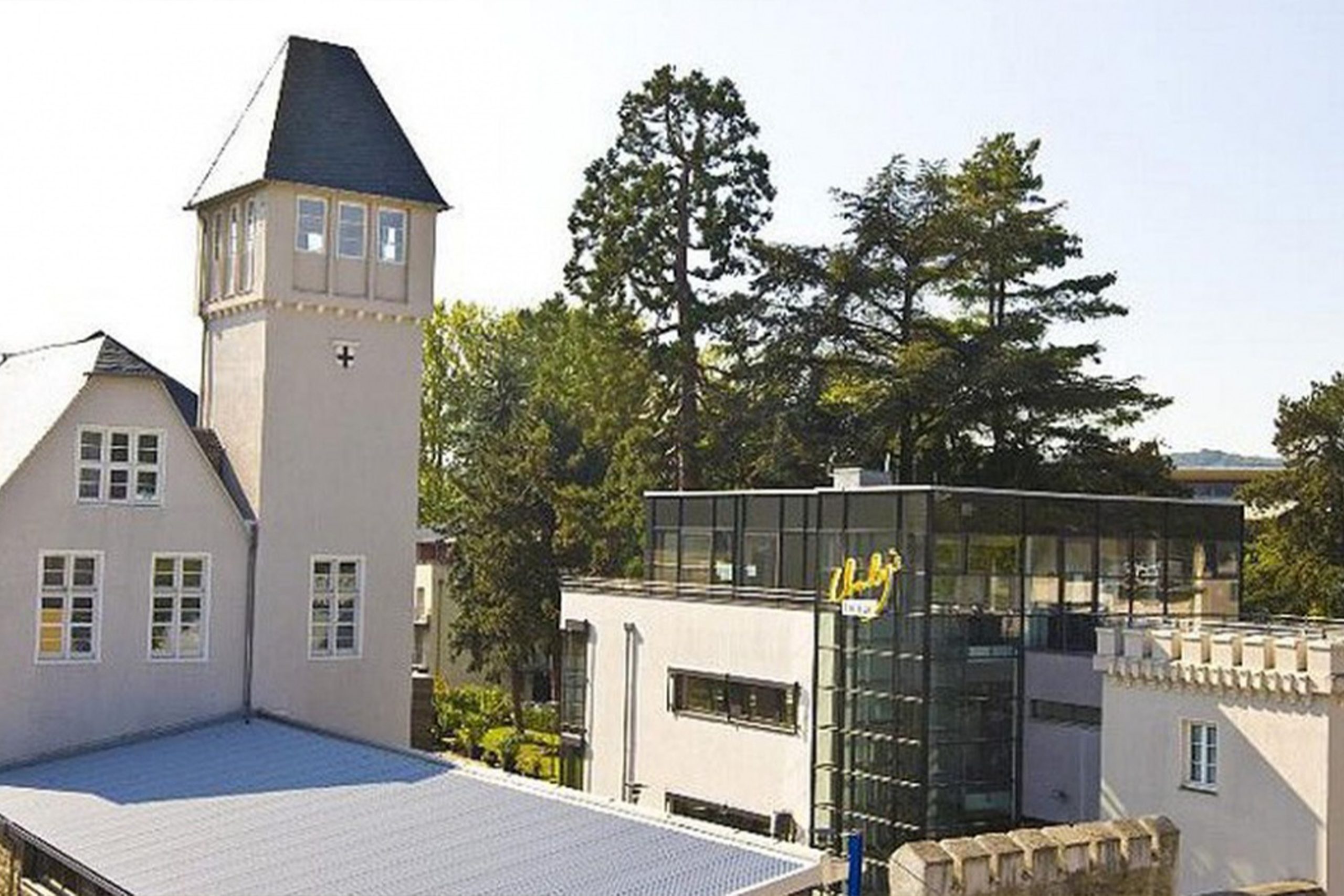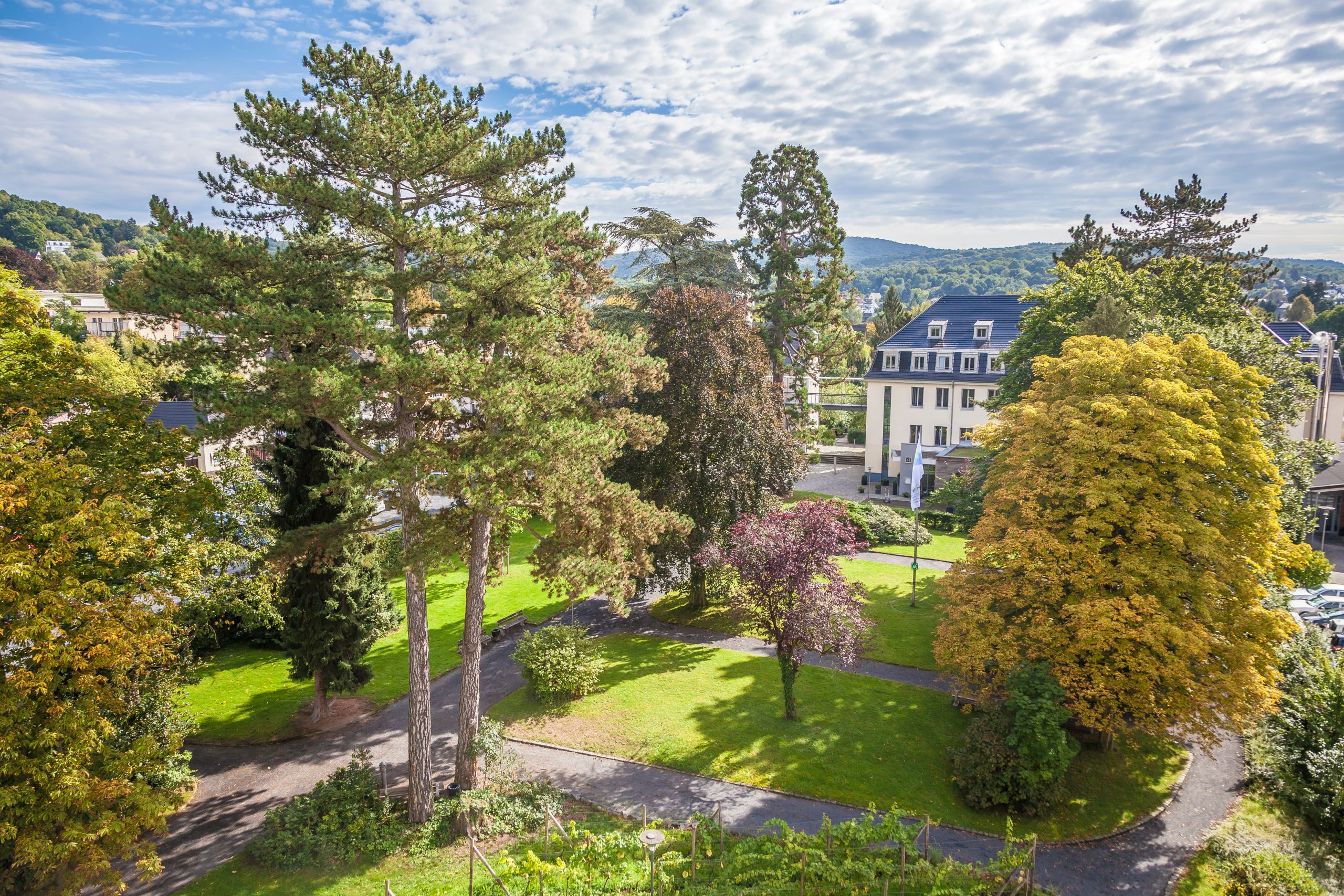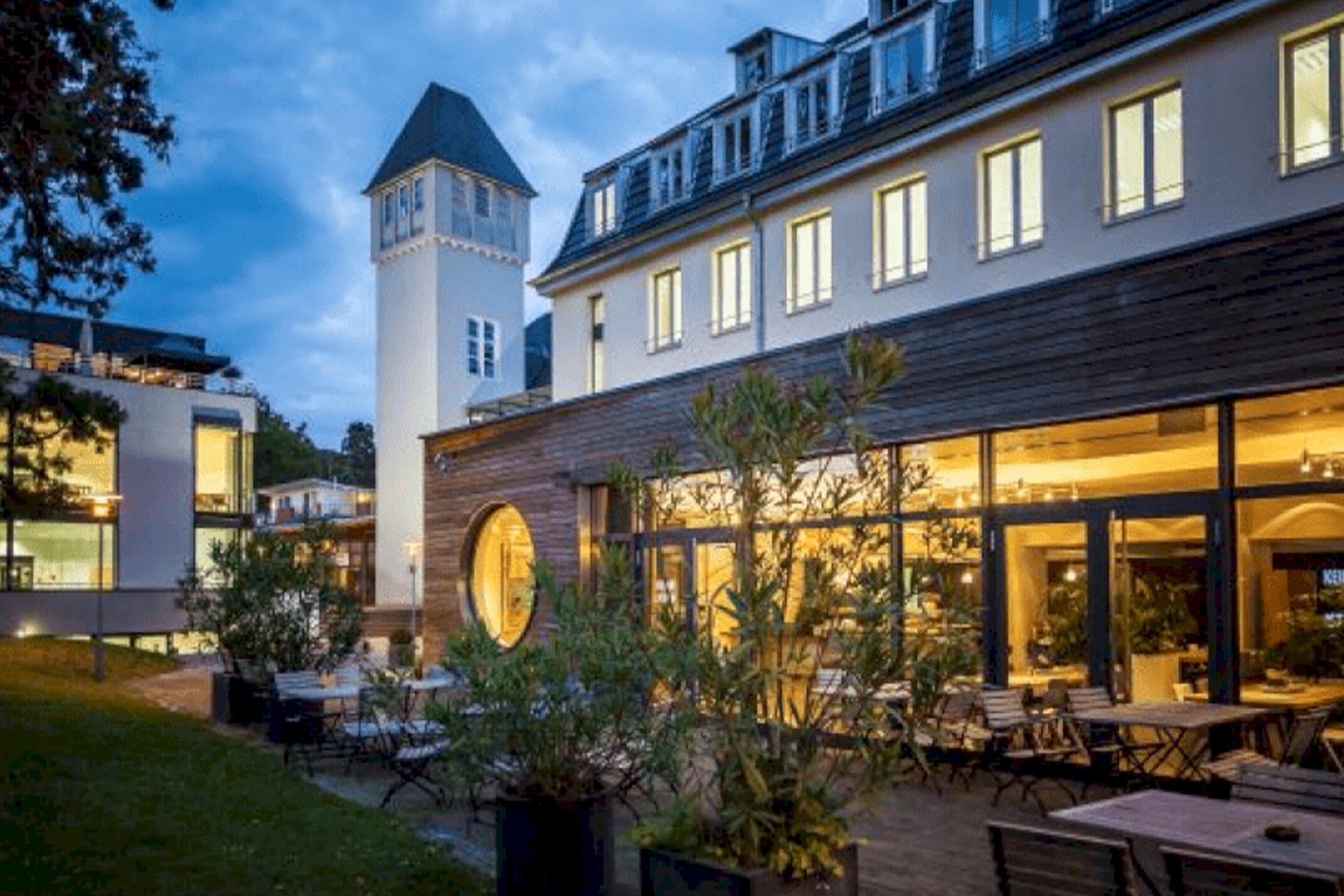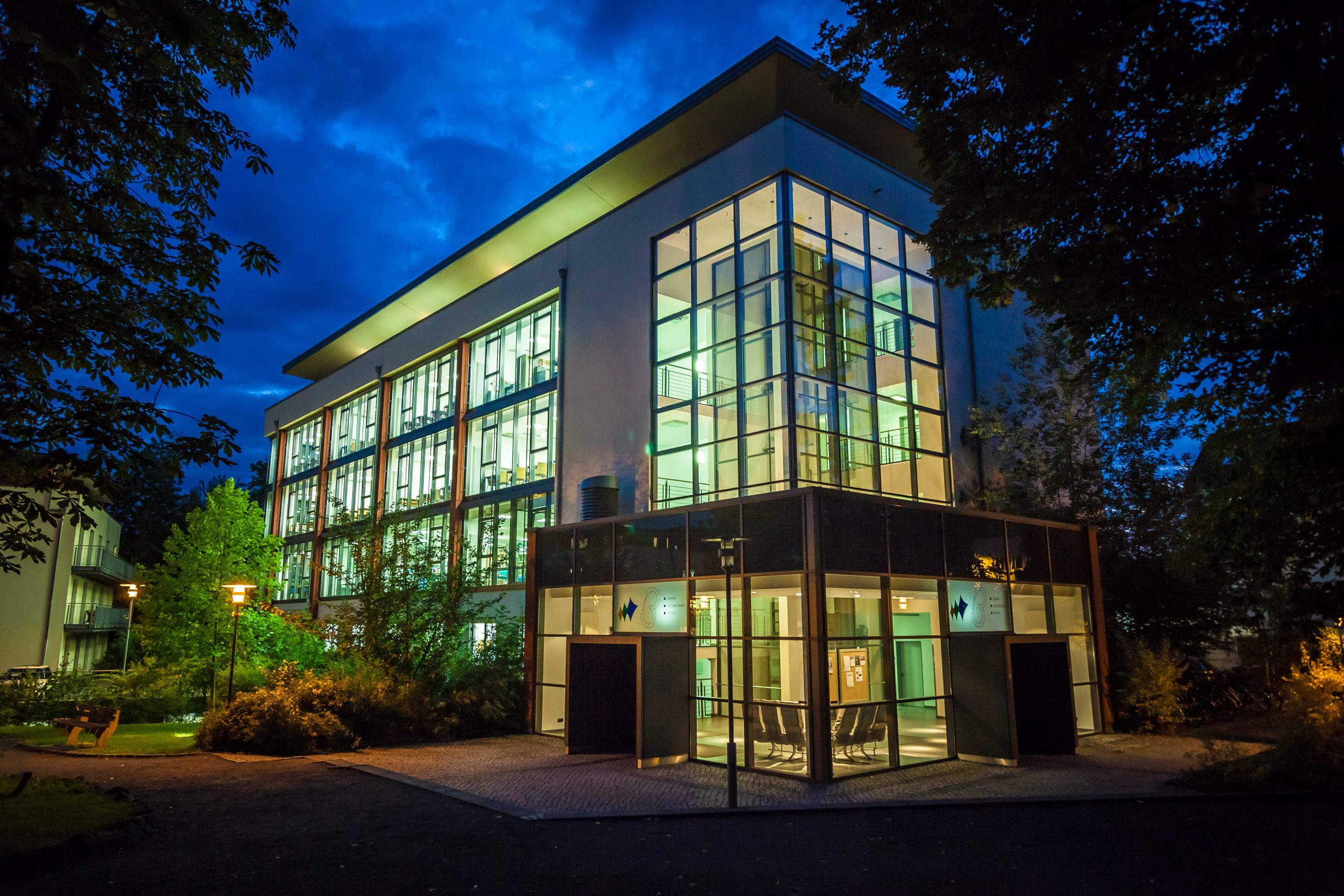 What our students say about us
Accredited and certified.