Master of Data Science
MASTER DATA SCIENCE FOR DISTANCE LEARNING AU MAROC
Do you want to become a data expert and secure the best opportunities on the job market? A Master's degree in Data Science will pave your way for a successful career in the technology sector.
PARTNERSHIP :
IU International University of Applied Sciences Germany.
Master's degree:
Data Science degree from IU International University of Applied Sciences Germany., ».
In this age of digitalisation, data science plays an increasingly important role in the media landscape and our social discourse. Exciting use cases, technological innovations, or controversial discussions: it's not always easy to keep track.
As a result of the field`s vitality, data scientists are in great demand. In many organisations, data literacy, and therefore, the number of "Citizen Data Scientists" – people who create models based on advanced diagnostic analytics, although their actual jobs are outside this area of competence – is increasing. Against this background, data science experts are indispensable when it comes to developing and testing hypotheses, as they are the ones who help companies make sense of the data they collect.
Our online Master in Data Science focuses primarily on current developments in software and infrastructure engineering, as well as on Big Data technology. You'll learn to fully develop your problem-solving skills, and how to take a methodical, focused, and logical approach to data science problems.
IU International University is the largest private university in Germany with over 20 years of experience. With nearly 70,000 students, over 20 campuses, and more than 120 degree programs, IU offers undergraduate, master's, and MBA degrees with innovative and practice-oriented specializations.
Recognized and accredited by the German government, IU's courses are globally recognized and meet certified high-quality standards.
Accreditation, recognition, and memberships:
QS 5-star Rating
FIBAA - Excellence in Digital Education
German Council of Science and Humanities
ZFU - German National Agency for Distance Learning
World Education Services (WES) - Canada & U.S.
CHE University Ranking (2021/2022) - top ranks in 6 of 25 categories
European Quality Assurance Register for Higher Education (EQAR)
AACSB Educational Member
Business Graduates Association (BGA) Member
US Distance Learning Association (USDLA) Member
CAREERS
Your Master in Data Science career outlook
The online Master's programme in Data Science will provide you with an entry point to various fields of work, such as engineering, or consulting. As a data science specialist, you'll be able to take on challenging tasks in both the private and public sectors. Once you've successfully completed your degree, you could work as...
As a senior data scientist, you will typically be responsible for all aspects of transforming data into usable value, from designing technical infrastructure and building advanced learning models to improving data quality and evaluating forecasts. As a senior, you'll also mentor juniors, lead a team and drive key decision-making processes. You'll also champion innovative solutions and advise on research and development.
As a data science consultant, you will help companies and teams to achieve their goals in order to become a future-oriented company. Generally, you are responsible for identifying potential use cases, carrying out the initial project planning, and defining the relevant key figures and metrics to monitor success. As an expert, you are fit in dealing with new technologies and complex mathematical methods that enable you to establish completely new approaches.
As a data science developer, you are responsible for designing, building, and maintaining the data science infrastructure and cloud services. You develop and implement machine and deep learning models and ensure that all relevant data is accessible. In many cases, you will be in charge of evaluating and improving the quality of the data used in the project. As an expert, you also always have an eye on the big picture in order to set trends in the market.
Detailed program of Master Data Science - 60 ECTS
Semester 1 :
Advanced Statistics
Use Case and Evaluation
Seminar: Current Topics in Data Science
Machine Learning
Deep Learning
Case Study: Model Engineering
Detailed program of Master Data Science - 120 ECTS
IU international university of applied sciences Germany in pictures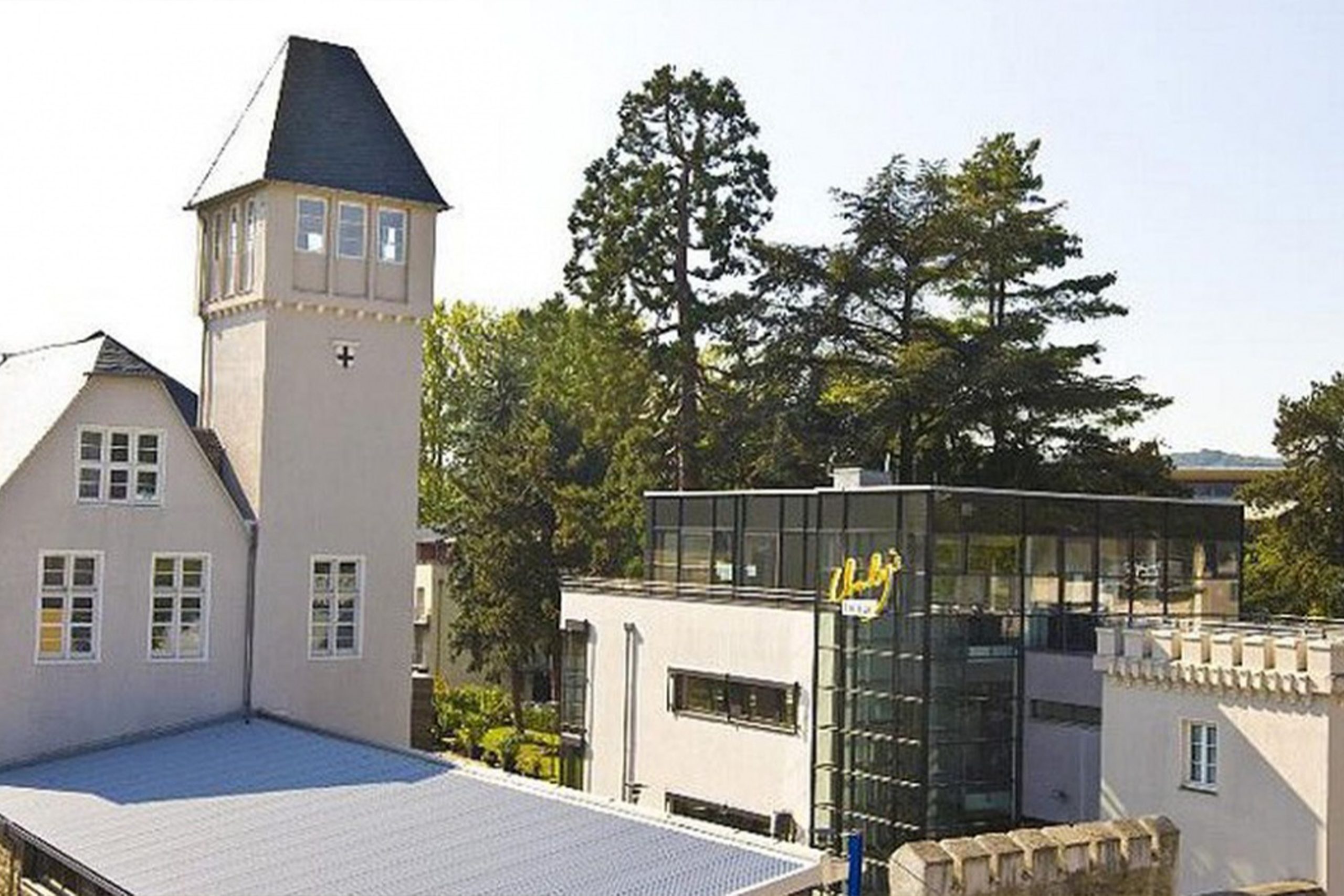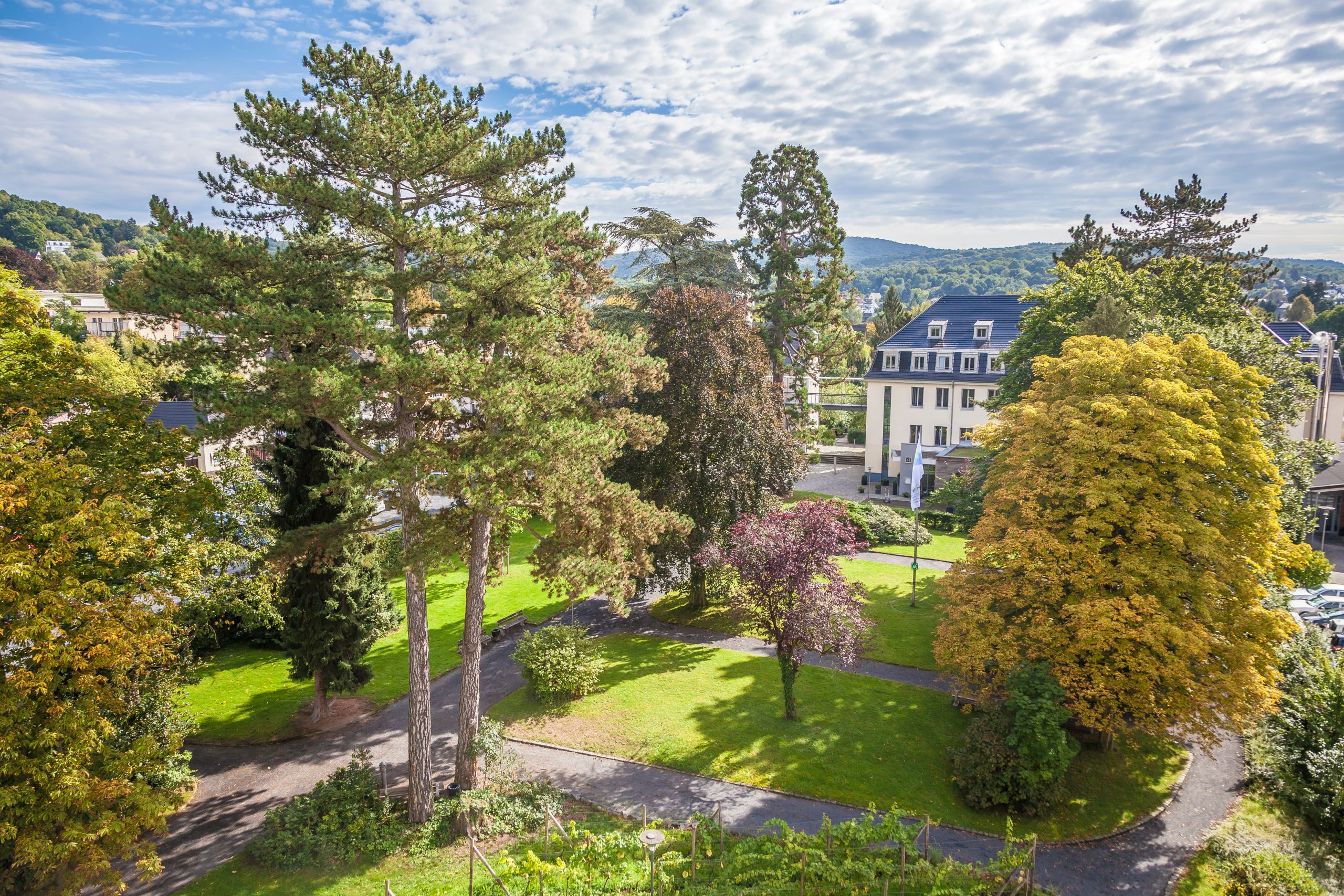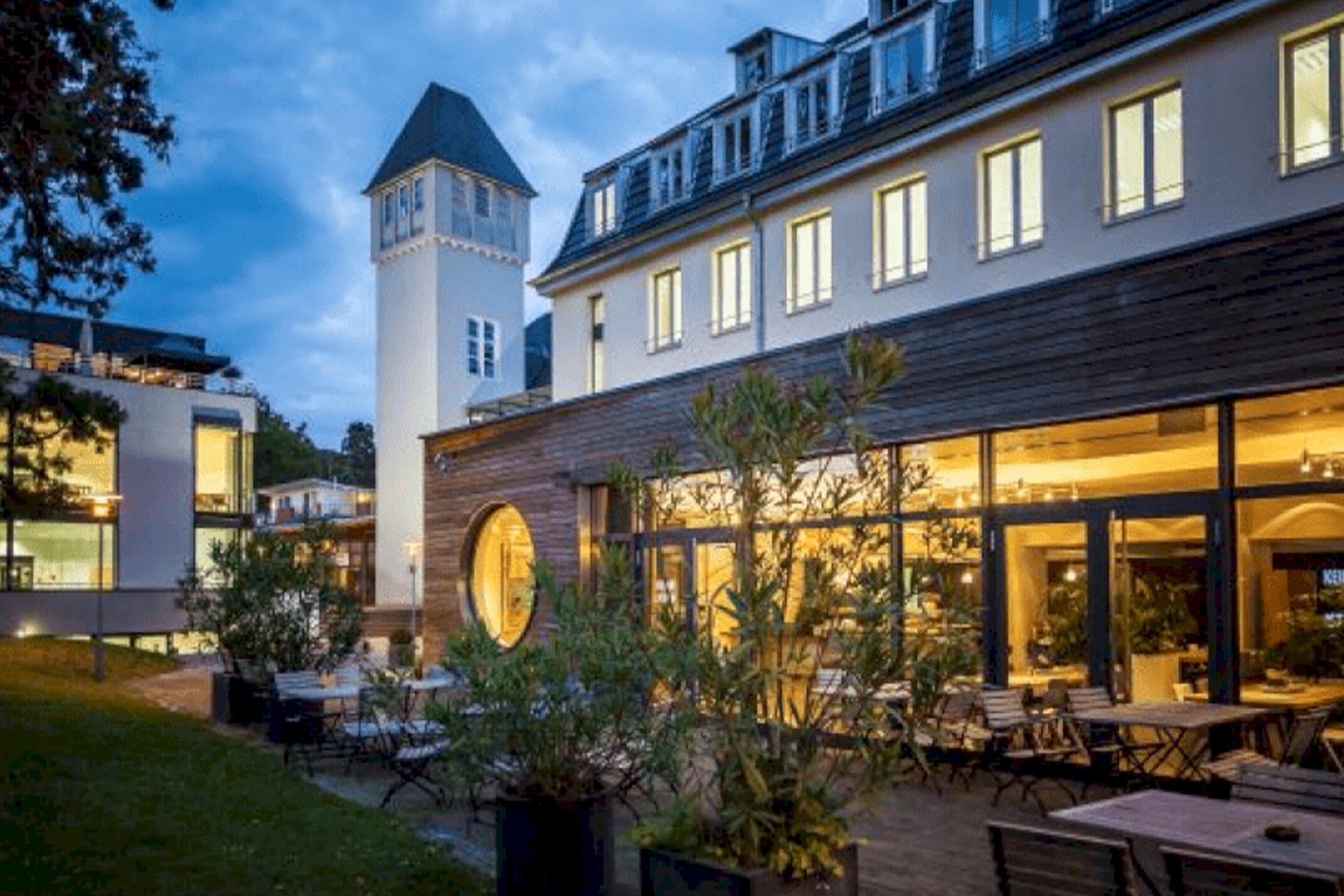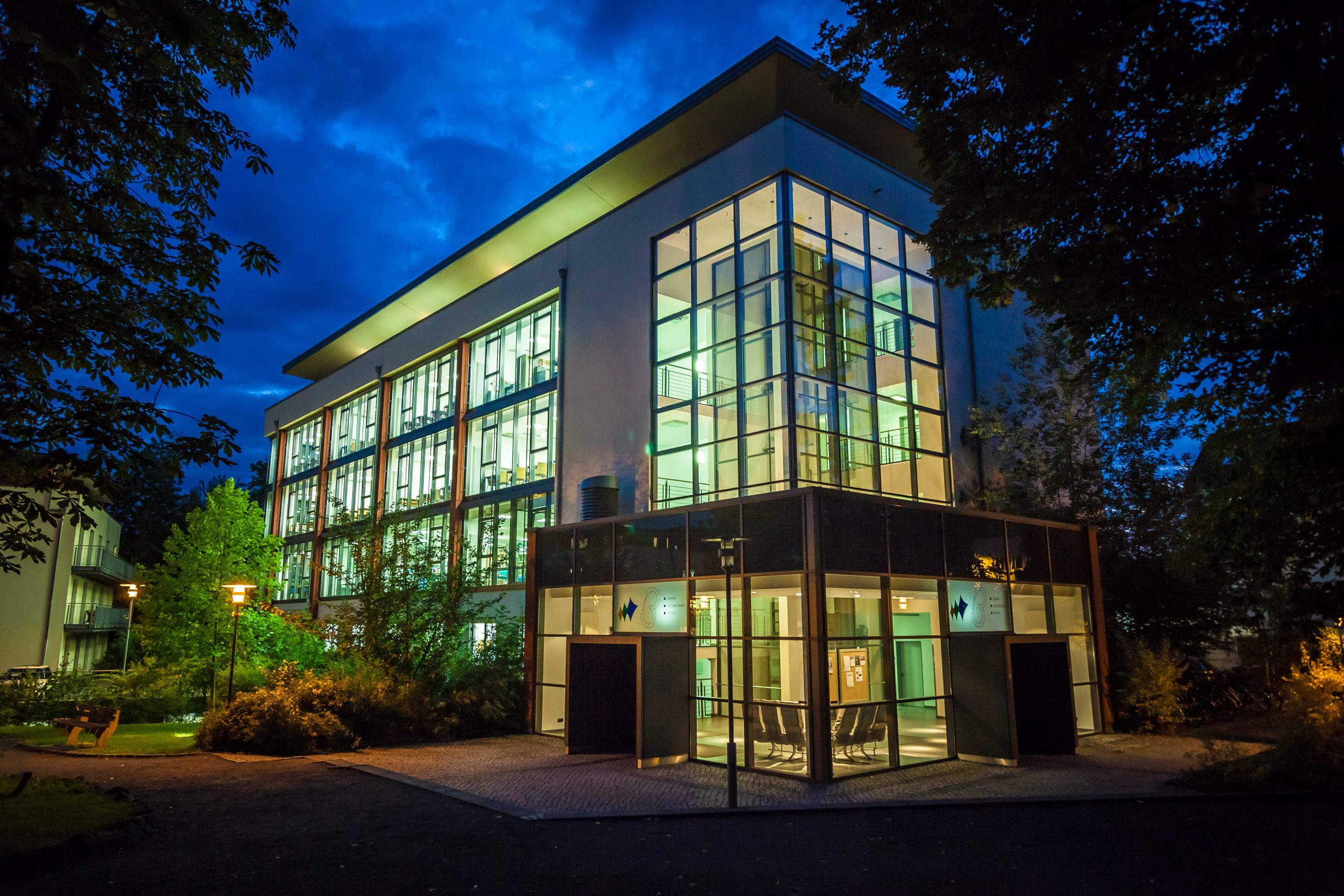 What our students say about us
Mohammad ajan Jalilzad – MBA Supply Chain Management, Afghanistan
"There are national universities which provide MBA, but my target is to join UN agencies u=in future, I'm sure, they will give importante to German degree and I see IU alumni's working in UN agencies worldwide."
Mohammad ajan Jalilzad
Shamila Adegboye – Bachelor Business and IT, South Africa
"At IU, you can control how much work you do at the time that's most convenient for you … I enjoy the structured reading materials that IU provides. The video recordings are also a bonus for when one needs further clarification."
Shamila Adegboye
ZENA MASSAAD – MBA, Syria
"In both my passion and my career, the skills and competencies I learned at IU have made a big difference."
ZENA MASSAAD
STINE MARIE QUABS, MASTER'S IN MARKETING MANGAGEMENT (ONLINE), GERMANY
"I really like the diversity of the materials available at IU. This means I can always adjust how I study based on my learning needs and preferences. In addition, I love studying at IU because I can study anywhere and anytime I want. Together with IU's study materials, I feel prepared, confident and ready for the future."
STINE MARIE QUABS
SOFIA PEREIRA – MBA,
"Flexibility is key for me, and IU provides the best and most flexible MBA. I wait for no one! All depends on me, and I could do it whenever it made more sense. I set weekly small goals and step by step I'm able to keep myself motivated."
Mohammad ajan Jalilzad
Kunal SAIGAL – MBA (FINANCE SPECIALISATION), India
"I am Indian by descent but raised across 3 continents. Staying in Germany allowed me to gain valuable insights into the importance of maintaining a healthy work-life balance in order to optimize your personal and professional goals. Additionally, Germany offers a unique opportunity to explore the entire EU and gain invaluable first-hand experience in developing soft skills."
Kunal SAIGAL
Leonie ANDEREYA – Hospitality Management, Germany
"IU offered a great international, yet intimate, atmosphere and a portfolio of study programmes with a global outlook."
Leonie ANDEREYA
Mai CHI LO – MBA (International Marketing), Hong Kong
"IU equipped me with all the essentials for formulating strategies and visions in marketing."
Mai CHI LO
Ebenezer Osei Asibey Antwi, MBA – IT Management, Ghana
"IU is the right choice for me because of the smooth ans fast online application process, industry- relevant courses, affordable tuition fees and a very flexible payment method."
Ebenezer Osei Asibey Antwi
Riziki Cinema, Bcs Data Science, Congo – Kinshasa
"Being a studebt and not having a job can be frustrating. This is what let me to choose IU. I like IU because I believe I will find good job placement after my studies. It brings people from different backgrounds together and shapes them into professionals."
Riziki Cinema
Accredited and certified.