Welcome to our Training Center: Empowering Minds for Success
Discover a world of endless possibilities with our esteemed partnership with the University of Science in Germany. We are proud to bring you a range of cutting-edge master's programs designed to equip you with the skills and knowledge needed to thrive in today's rapidly evolving professional landscape.
Scholarships and Money Back Guarantee
We believe in the power of education and are committed to making it accessible to deserving individuals. As part of our partnership, we are thrilled to offer a generous 65% scholarship on all master's programs. This ensures that you can pursue your dreams without being burdened by financial constraints.
Additionally, we understand that committing to a master's program is a significant decision. To give you peace of mind, we provide a 30-day money-back guarantee. If, within the first 30 days of starting your program, you feel that it isn't the right fit for you, we'll refund your tuition fees, no questions asked.
Join Our Community of High Achievers
When you choose our Training Center, you're not just enrolling in a master's program—you're becoming part of a supportive and vibrant community of high achievers. Our experienced faculty members, industry experts, and dedicated career services team are here to guide you every step of the way.
Enroll today and unlock a world of possibilities!
THE PERFECT STUDY PROGRAM FOR YOU
Join over 100,000 satisfied students at Germany's largest university, IU. We are proud to offer flexible and accredited degree programs designed to meet your needs, regardless of your circumstances. At IU, we understand that life can be unpredictable, and traditional education may not always fit into your schedule. That's why we have created a learning environment that is tailored to your terms. Whether you are a working professional, a stay-at-home parent, or someone with other commitments, we provide the flexibility you need to earn your degree at your own pace.
With IU, you can choose from a wide range of programs and disciplines, including business, IT, healthcare, marketing, and more. Our experienced faculty members are industry experts who bring real-world knowledge into the classroom, ensuring that you receive a practical and relevant education. What's more, our accredited degrees hold high value and recognition both nationally and internationally. Whether you plan to advance your career, switch industries, or pursue further education, an IU degree will open doors to endless opportunities.
Join our community of over 100,000 satisfied students who have achieved their academic goals with IU. Take control of your education and shape your future on your terms.
Build on your previous knowledge and experience, and take your skills and career to the next level with an online master`s degree from an internationally recognised, state-accredited university. Develop expert knowledge in a wide variety of in-demand fields, and benefit from IU's focus on practical work skills. Take your pick from degree programmes in data & IT, business & management, health and social care or marketing and communications. In addition, you can choose between studying for a completely online degree, or opt for one of our myStudies programmes, where you combine online and on-location studies. Visit one of the programme pages below to find out more.
All study programmes in: "Master" (26)
Data and IT
Artificial Intelligence
Business & IT
Computer Science
Cyber Security
Data Management
Data Science
DevOps and Cloud Computing
DevOps and Cloud Computing Management
Engineering Management
Information Technology Management
Business & Management
Business Intelligence
Digital Innovation and Intrapreneurship
Digital Product Management
Finance, Accounting & Taxation
Human Resource Management
Innovation & Entrepreneurship
International Management
Management + Majors
Product Management
Project Management



Marketing and Communication

Digital Marketing
Growth Hacking
Growth Hacking for Entrepreneurs
Marketing Management



Health and Social Care

International Healthcare Management



Psychology

Industrial and Organizational Psychology
Irrespective of your professional background, our online master's MBA degrees provide you with the opportunity to enhance your specialized knowledge and develop comprehensive business expertise. Whether you prefer studying online, on-location, or a combination of both, our programs are designed to equip you with the management skills required for top international positions.
If you aspire to make a difference and lead teams in exciting new industries, our diverse range of MBA specializations allows you to chart a new career path in your desired field. Elevate your skills and choose the MBA program that aligns with your goals.
All study programmes in: "MBA" (14)
General MBAs
Master of Business Administration



Specialised MBAs

MBA – Artificial Intelligence
MBA – Big Data Management
MBA – E-Sports Management
MBA – Engineering Management
MBA – Finance and Accounting
MBA – Healthcare Management
MBA – Human Resource Management
MBA – IT Management
MBA – Innovation & Entrepreneurship
MBA – International Marketing
MBA – Salesforce and Sales Management
MBA – Supply Chain Management
IU international university of applied sciences Germany in pictures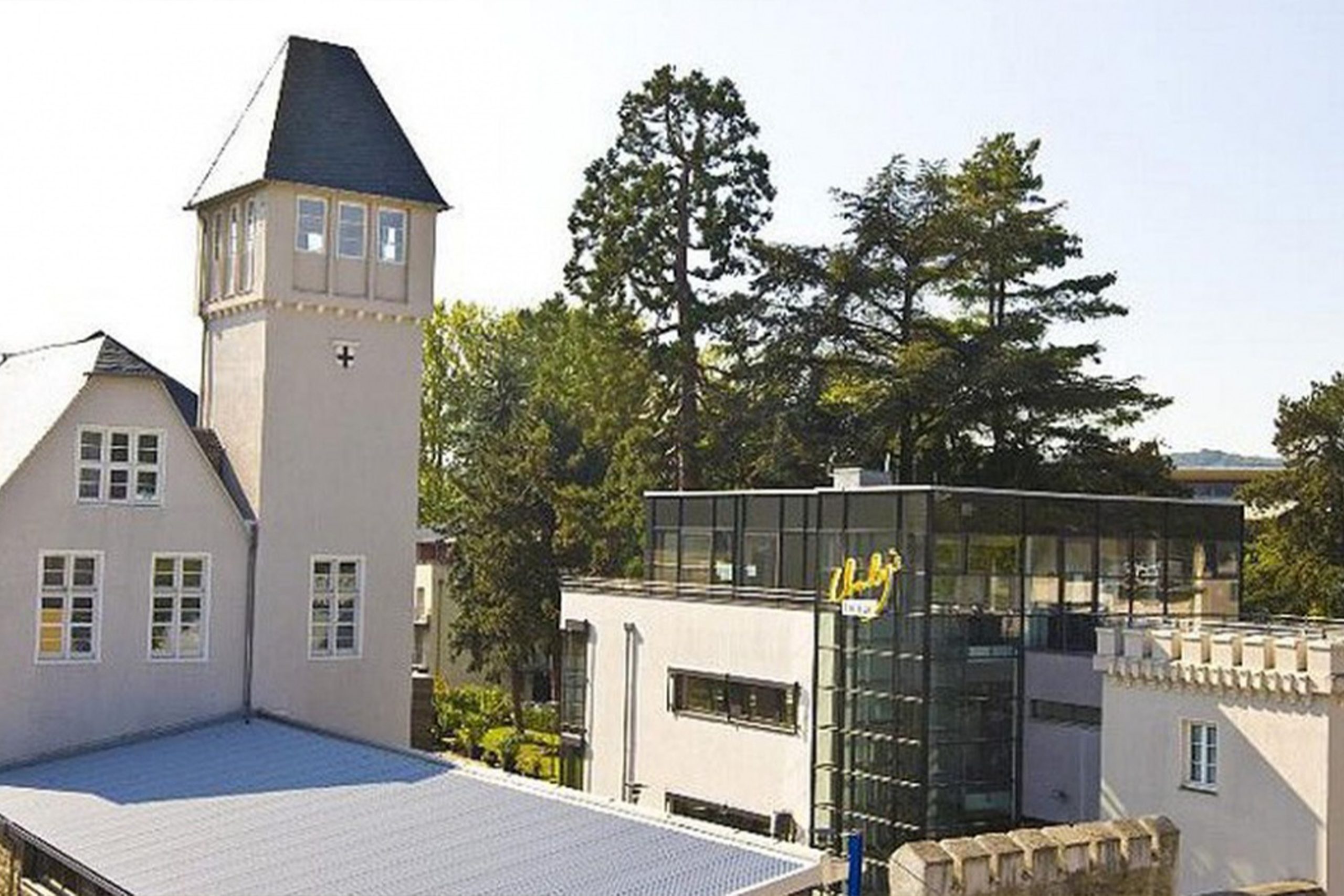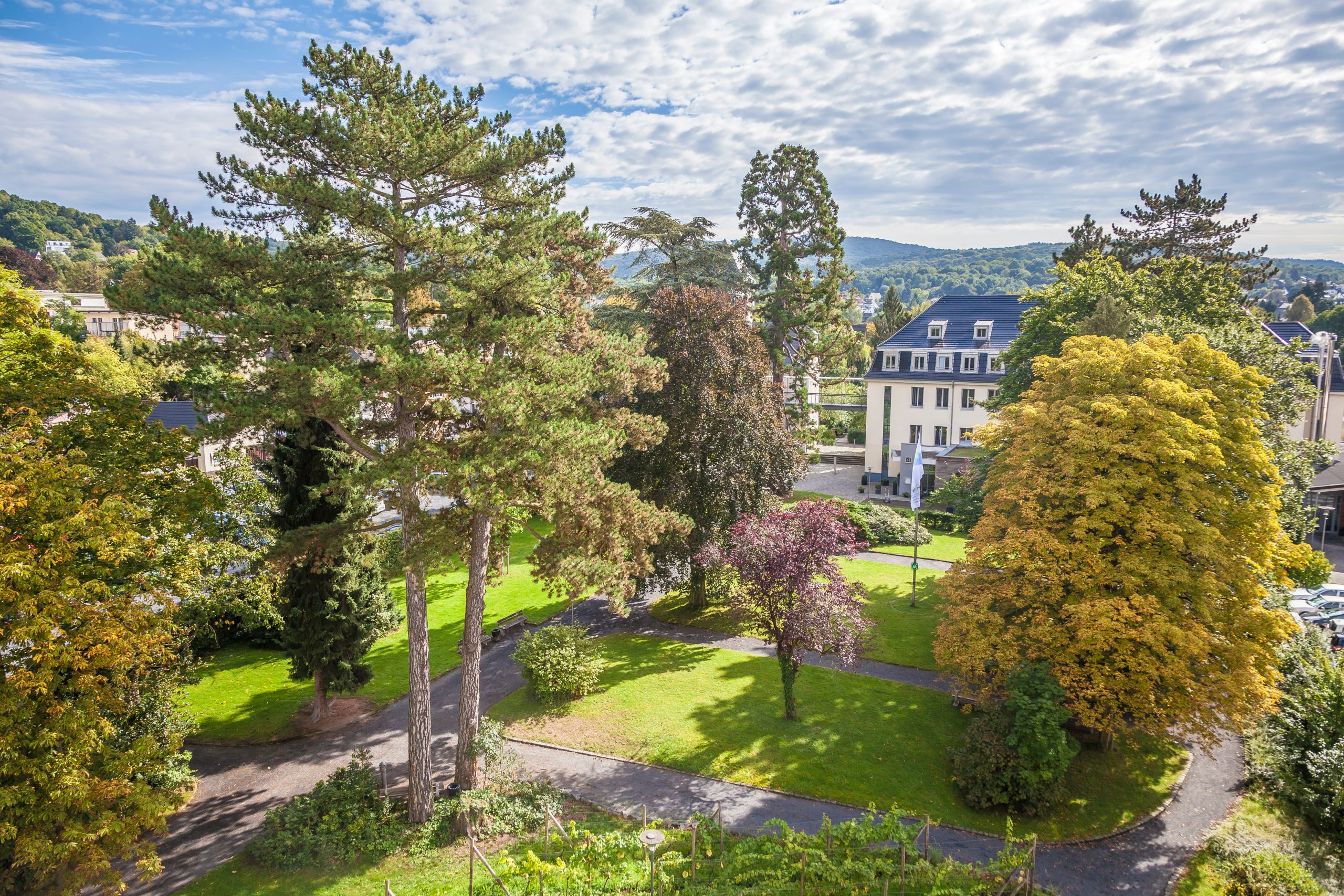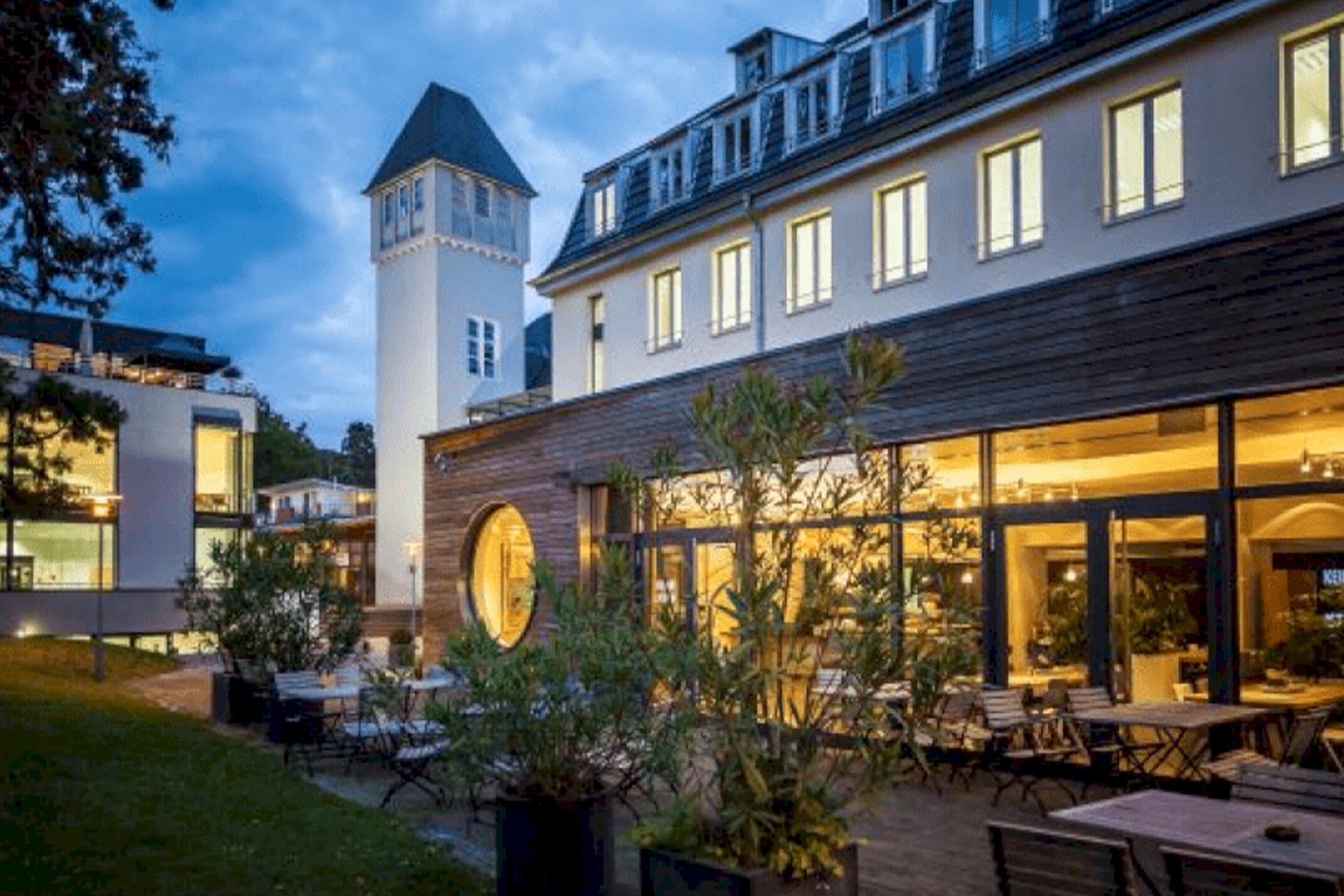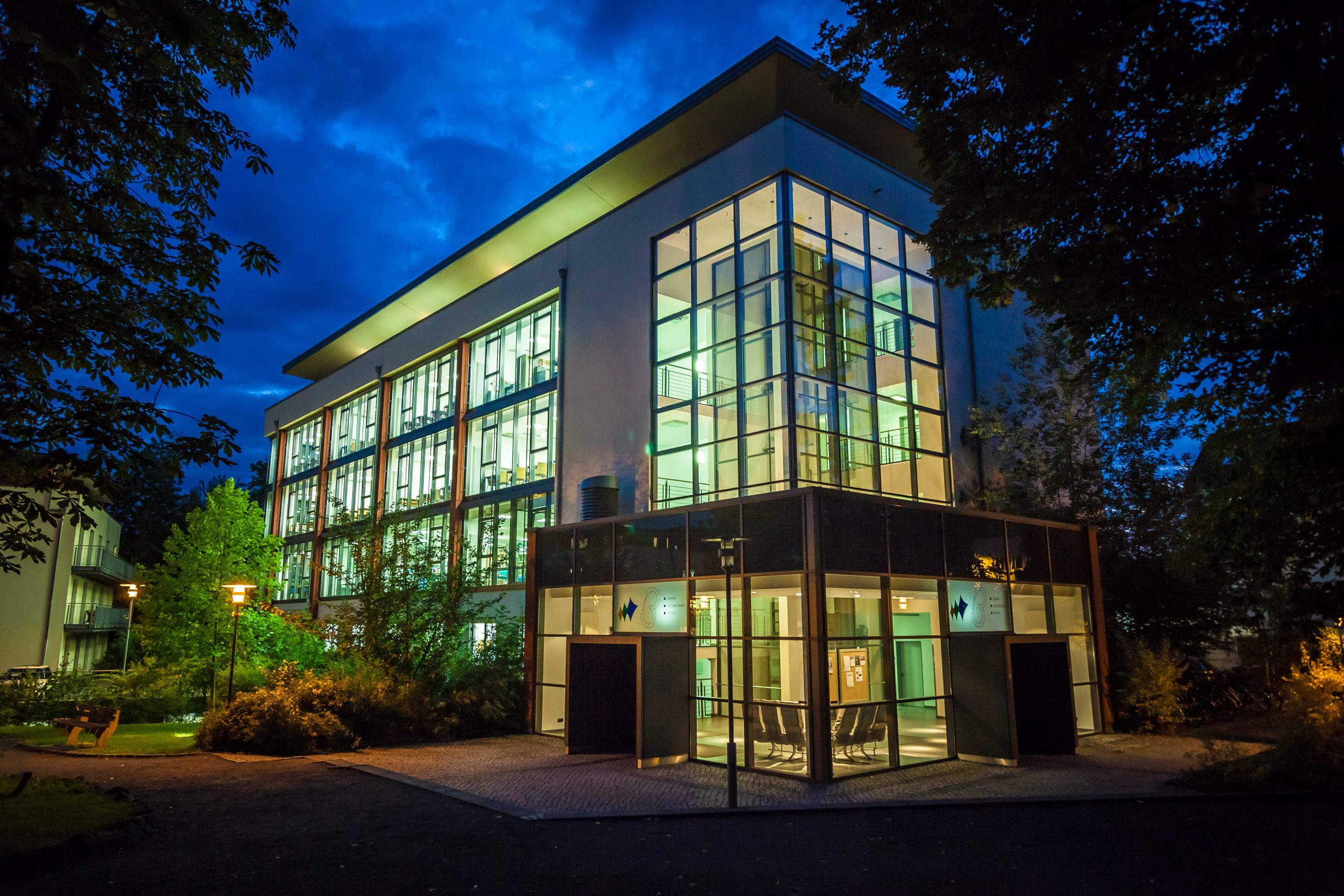 What our students say about us
Mohammad ajan Jalilzad – MBA Supply Chain Management, Afghanistan
"There are national universities which provide MBA, but my target is to join UN agencies u=in future, I'm sure, they will give importante to German degree and I see IU alumni's working in UN agencies worldwide."
Mohammad ajan Jalilzad
Shamila Adegboye – Bachelor Business and IT, South Africa
"At IU, you can control how much work you do at the time that's most convenient for you … I enjoy the structured reading materials that IU provides. The video recordings are also a bonus for when one needs further clarification."
Shamila Adegboye
ZENA MASSAAD – MBA, Syria
"In both my passion and my career, the skills and competencies I learned at IU have made a big difference."
ZENA MASSAAD
STINE MARIE QUABS, MASTER'S IN MARKETING MANGAGEMENT (ONLINE), GERMANY
"I really like the diversity of the materials available at IU. This means I can always adjust how I study based on my learning needs and preferences. In addition, I love studying at IU because I can study anywhere and anytime I want. Together with IU's study materials, I feel prepared, confident and ready for the future."
STINE MARIE QUABS
SOFIA PEREIRA – MBA,
"Flexibility is key for me, and IU provides the best and most flexible MBA. I wait for no one! All depends on me, and I could do it whenever it made more sense. I set weekly small goals and step by step I'm able to keep myself motivated."
Mohammad ajan Jalilzad
Kunal SAIGAL – MBA (FINANCE SPECIALISATION), India
"I am Indian by descent but raised across 3 continents. Staying in Germany allowed me to gain valuable insights into the importance of maintaining a healthy work-life balance in order to optimize your personal and professional goals. Additionally, Germany offers a unique opportunity to explore the entire EU and gain invaluable first-hand experience in developing soft skills."
Kunal SAIGAL
Leonie ANDEREYA – Hospitality Management, Germany
"IU offered a great international, yet intimate, atmosphere and a portfolio of study programmes with a global outlook."
Leonie ANDEREYA
Mai CHI LO – MBA (International Marketing), Hong Kong
"IU equipped me with all the essentials for formulating strategies and visions in marketing."
Mai CHI LO
Ebenezer Osei Asibey Antwi, MBA – IT Management, Ghana
"IU is the right choice for me because of the smooth ans fast online application process, industry- relevant courses, affordable tuition fees and a very flexible payment method."
Ebenezer Osei Asibey Antwi
Riziki Cinema, Bcs Data Science, Congo – Kinshasa
"Being a studebt and not having a job can be frustrating. This is what let me to choose IU. I like IU because I believe I will find good job placement after my studies. It brings people from different backgrounds together and shapes them into professionals."
Riziki Cinema
Accredited and certified.